Own the process
Take control of each engagement with tools to track progress, manage team and client activities in real-time, and stay up–to-date with dashboard views for each engagement. Customize Auvenir with your firm's branding and logo for a professional look.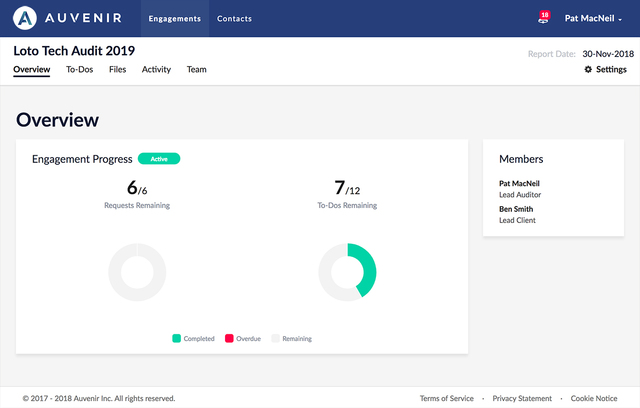 Share the process
Invite clients to upload documents, add comments, and access tasks assigned to them on a secure platform. Resource management and communication tools allow you to quickly add team members, assign tasks, and get insight into what's happening with each engagement, whether you're in the office or on the go.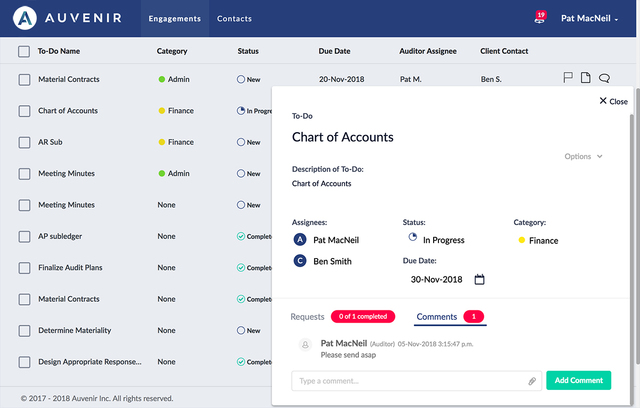 Secure the process
We understand data security is one of your top priorities. That's why we built security into the platform so you can confidently access your engagements anytime, anywhere.
Keeping firm and client data safe is non-negotiable. We encrypt client data in-motion and at-rest to protect your business information.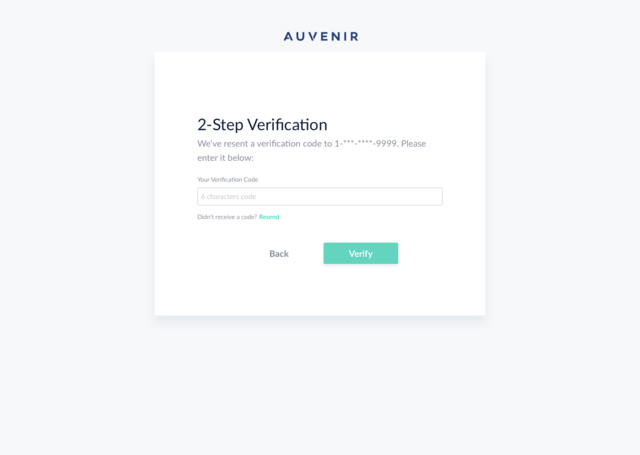 Automate the process

(coming soon)
Advanced tools are coming soon to drive efficiency throughout your engagements. Stay on top of client requests with automated notifications and digital confirmation processes. Quickly import accounting data and leverage it in our time-saving automated working paper generation tool to quickly get started on your journal entry testing process.
Compatible with most major accounting packages report formats to quickly import financial and accounting data. Full integration coming soon!
Want to learn more about Auvenir?
Get in touch with us to schedule a live demo or to get more information about the Auvenir platform.