Own the process
Track progress, manage team and client activities in real-time, and get in-depth analysis on your engagements.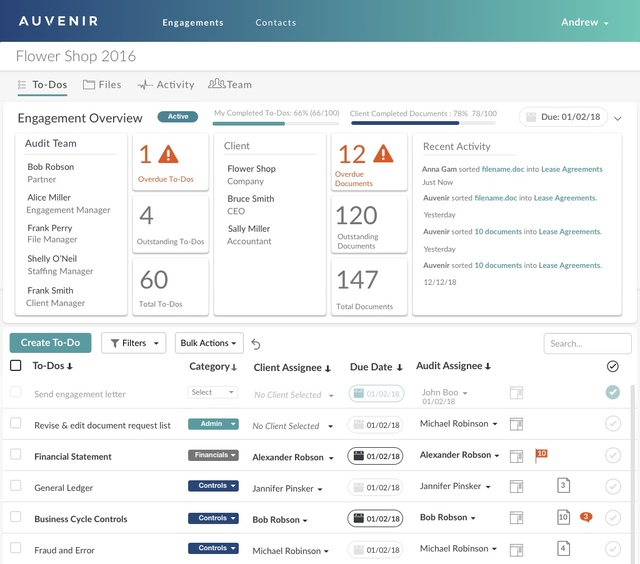 Share the process
Communicate and collaborate on a shared portal so your audit and client teams can share information more efficiently.
Access your engagements, create reminders, invite team members and much more, all on-the-go.
Automate the process

(coming soon)
Seamlessly integrate into major banking and accounting software packages, create provided-by-client workflows and simplify working paper generation.
Secure the process
Confidently access your engagements anytime, anywhere with encrypted bank-level security.
There's always room for better security. Which is why we encrypt client data in-transit and at-rest to protect your business information to the highest industry standards.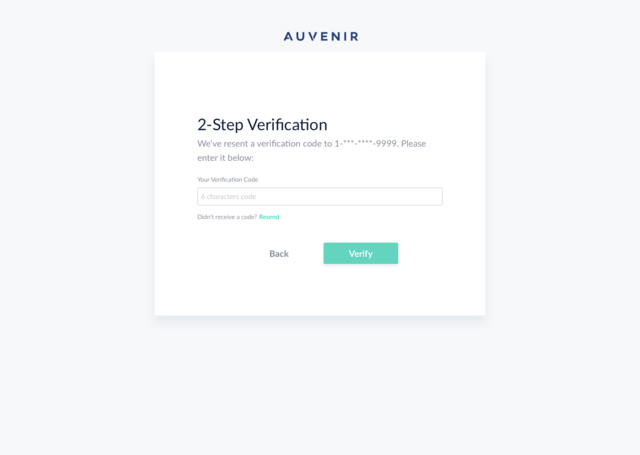 Want to learn more about Auvenir?
Get in touch with us to schedule a live demo or to get more information about the Auvenir platform.