We're democratizing technology that's
reserved for enterprise-level customers
When we saw industry cobbling together make-shift tools to get through the day, we saw
an opportunity to radically shift a decades-old approach to audits, reviews, and compilations.
Welcome to a world where the work we do each and every day has the potential to challenge the status quo, give our customers the ability to work faster and more profitably, and transform a profession.
Welcome to a world where the work you do matters.
Welcome to Auvenir.
About Auvenir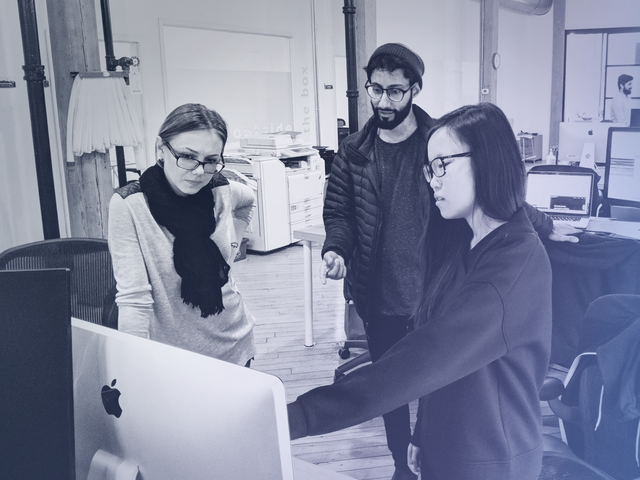 Smaller firms and smaller engagements require more than stripped-down enterprise software, they need something purpose-built.
Auvenir was created recognizing that the tens of thousands of smaller accounting firms have been overlooked by traditional software companies for far too long. From day one and at every step of the way, we listened to and collaborated with Partners, Managers, and Auditors from across the country.
And you know what? After years of work, over 30,000+ engagements run through our platform, and thousands of comments back from real auditors: we can say with all confidence that we built something really special.
Results driven
The ideas you have, the actions you take, or the number of hours you work are important - but success at Auvenir isn't measured by effort, it is measured by impact.
Team before self
You will not and cannot succeed on your own at Auvenir. Everyone works to support each other, the product, and our customers.
Be bold
We believe in hiring a diverse group of exceptional people and providing them autonomy so they can tackle our challenges with courage and conviction.
Positive attitude
Staying calm under pressure comes from approaching every day, every challenge, and every opportunity with a positive outlook.
Learn fast
To break new ground, we need to be adaptive and approach everything we do with open minds, honesty and forgiveness.
My favourite thing about working at Auvenir is helping to scale our business and seeing how our best-in-class platform impacts the day-to-day lives of so many auditors across geographies!
Alexandra Romanet - New York
Director of Market Strategy and Partnerships
Our Team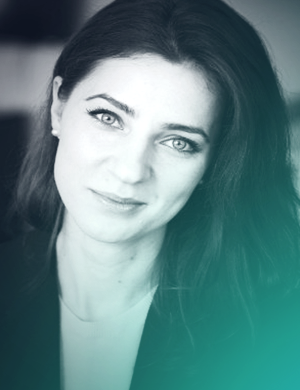 Alexandra Romanet
Director of Market Strategy and Partnerships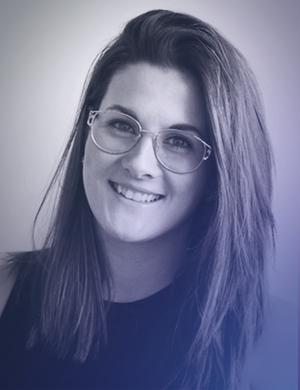 Allicia Martin
Operations Manager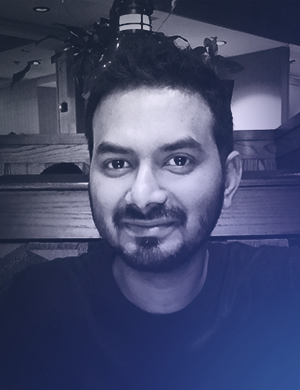 Anish Edison Manohar
Senior Dev Ops Engineer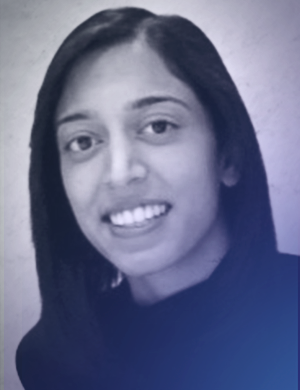 Arti Marwaha
HR Generalist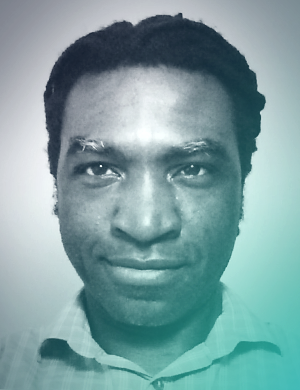 Cyrille Mfoula
Director of Quality Assurance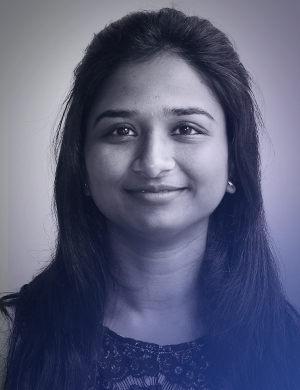 Dolly Bolla
Project Manager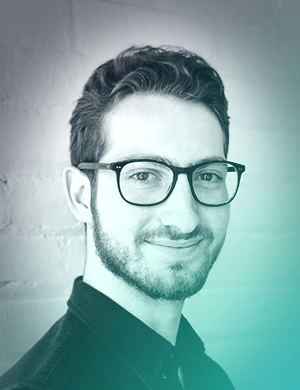 Eric Barsky
Senior Product Manager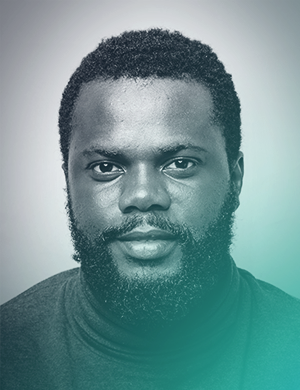 Fawaz Lawal
Business Systems Analyst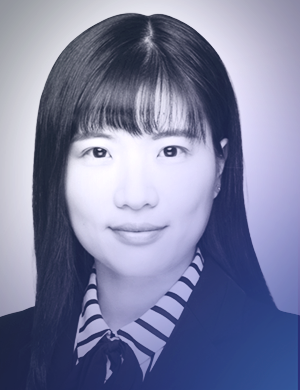 Fiona Yan
Product Manager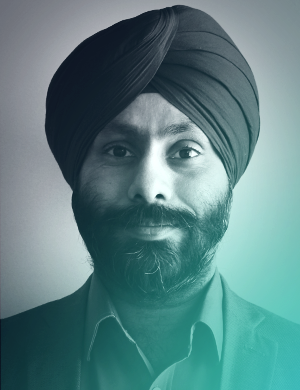 Guru Sohal
Director of Development Operations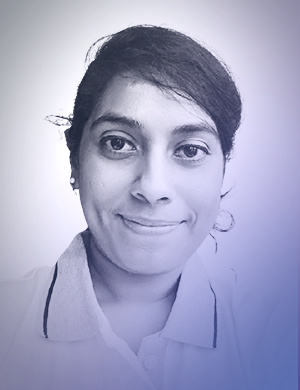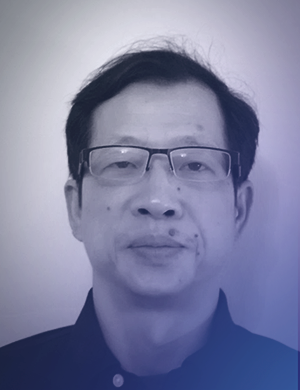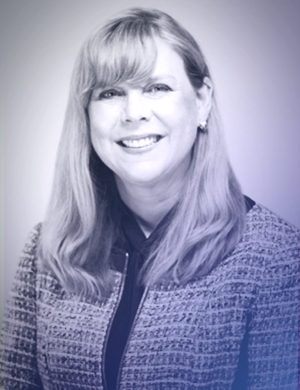 Janeen Stodulski
Chief Financial Officer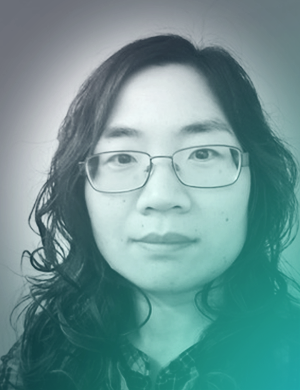 Junming Zhang
Security Lead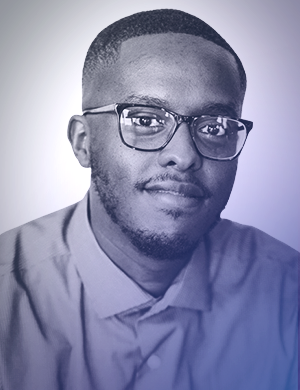 Karl-Chris Nsabiyumva
Lead Product Designer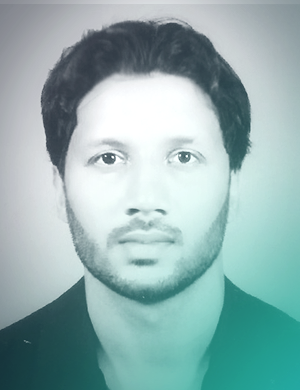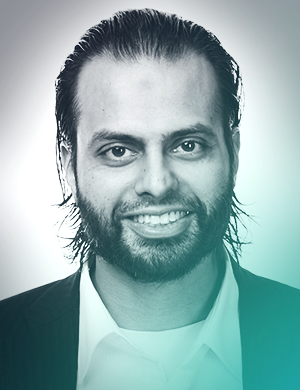 Malik Datardina
GRC Strategist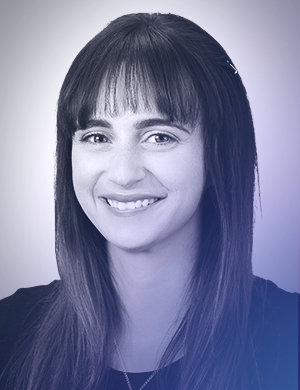 Natalie Andrusko
Marketing Lead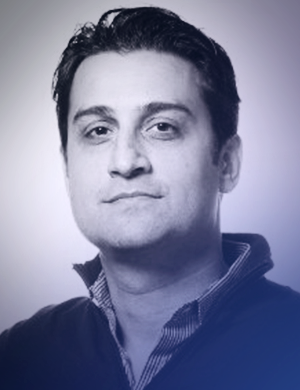 Neeraj Sharma
Chief Operating Officer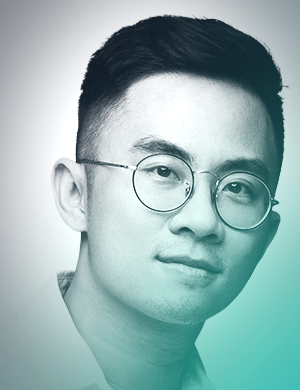 Nick Nguyen
Product Designer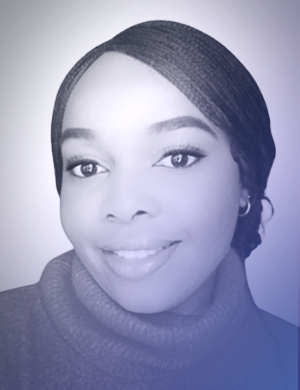 Nnenna Idahosa
Lead Business Systems Analyst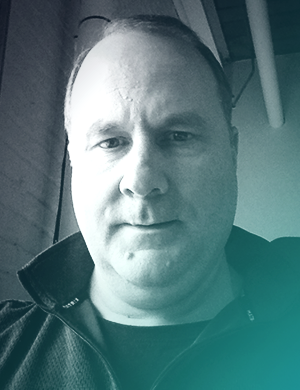 Patrick McNeill
Customer Success Lead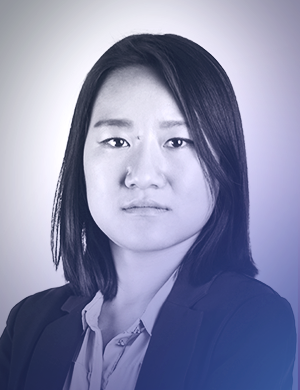 Pei Huang
Director of Product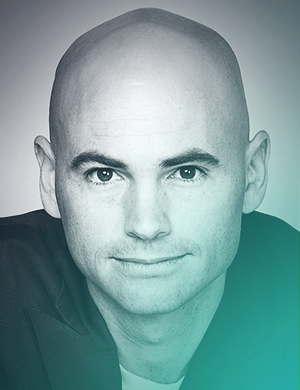 Pete Myers
Chief Executive Officer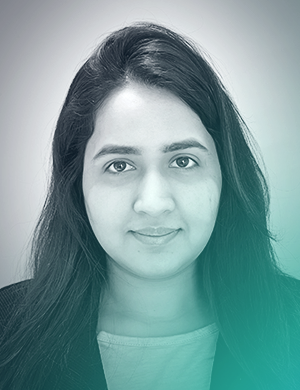 Prabjot Kaur
Business System Analyst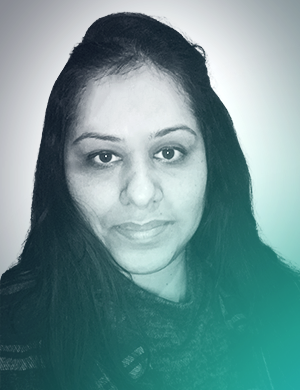 Reeti Verma
Project Manager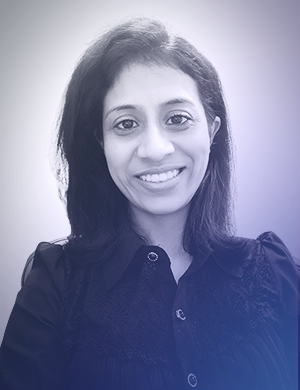 Ranu Joshi
Product Content Manager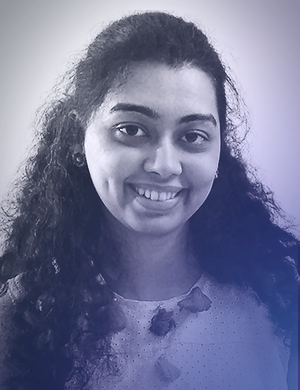 Revti Shah
Business System Analyst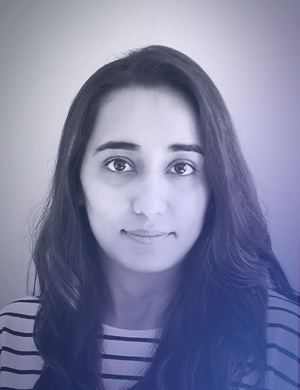 Rinkle Kataria
Business System Analyst
Rishi Katyal
Product Manager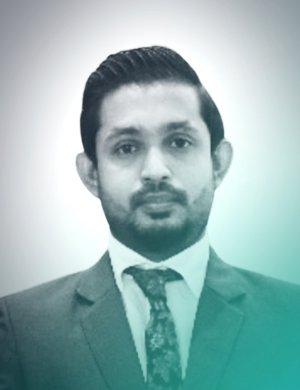 Saajid Nawzer
Business System Analyst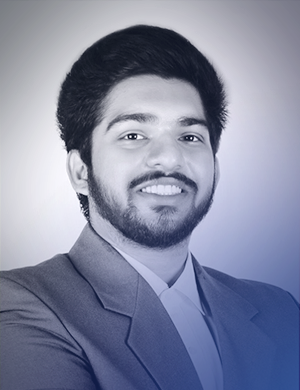 Satya Prakash Kailas
Business Systems Analyst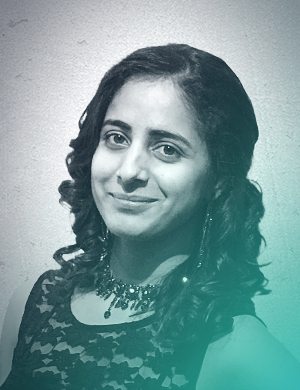 Sharanjeet Kaur
Intermediate QA Engineer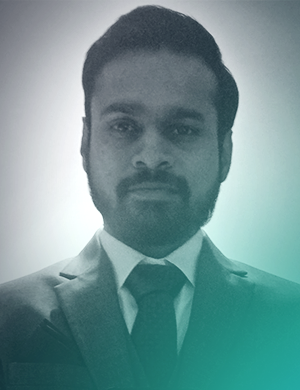 Sitanshu Bhate
Business System Analyst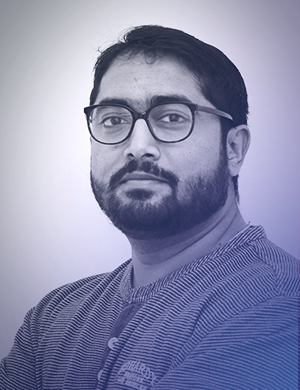 Sujay Paniyadi
Business System Analyst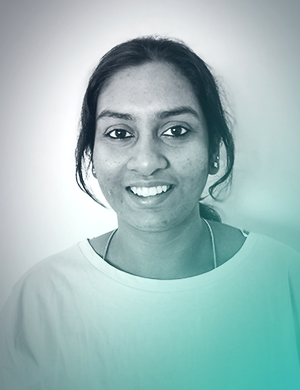 Swaathy Vivek
Business System Analyst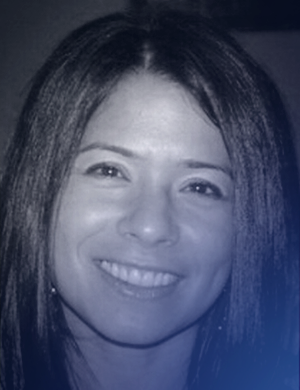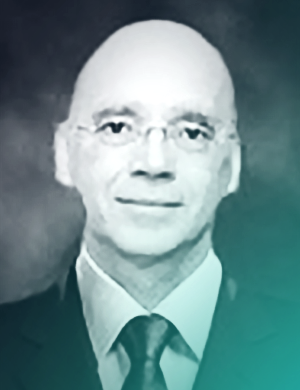 Tim Parker
Chief Technology Officer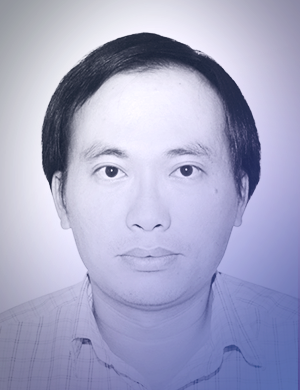 Viet Pham
Project Manager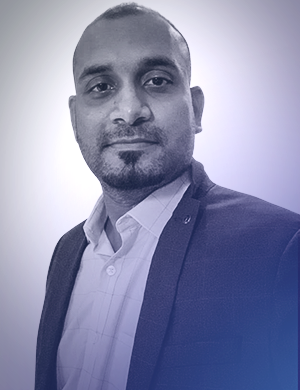 Vijay Wuppalathotti
Development Manager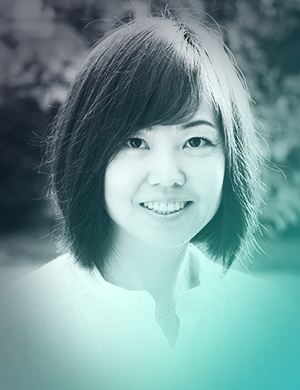 Yvonne Zhang
Director of Development
Ready to get started with Auvenir?
65
Countries with Smart Engagements